2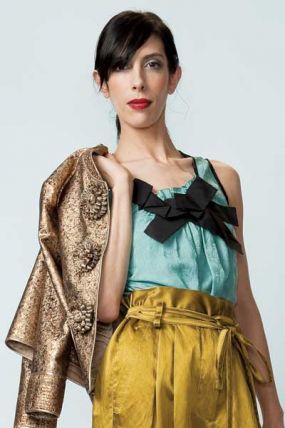 Last spring I created a top for SewStylish that was inspired by the Marc Jacobs Resort collection that season. For photography reasons, I had to go with bright colors (as you can see below), but I would love to do this again in more muted colors for myself. I'm thinking a taupe top with black ribbon might be nice for this summer. The entire tutorial is now on the SewStylish blog, and features very clear how-to photographs on how you can recreate the look, too.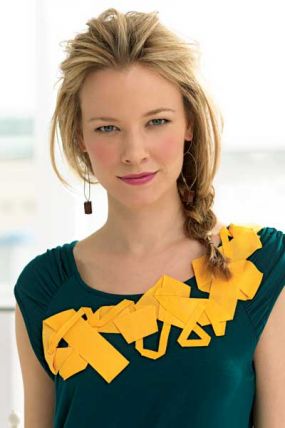 My version of the ribbon-embellished top as photographed by Jack Deutsch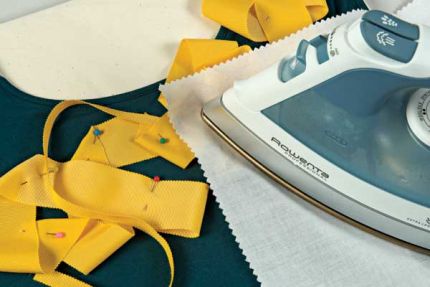 How-to photographs by Sloan Howard.