0
Brandon as Constantine the African
A few months ago, I began work on a project as the costume designer for the traveling exhibit of 1001 Inventions, which just ended its stay at the New York Hall of Science in Queens and is now on its way to LA where I will begin the process again. Here are a few photos highlighted in the New York Times featuring a handful of the costumes I sewed. In all, it totaled over 60 garments created in 30 days.
I had a great time collaborating with the museum and exhibit producers to design and create the look for each character. For more on the project, check out my blog post about the process.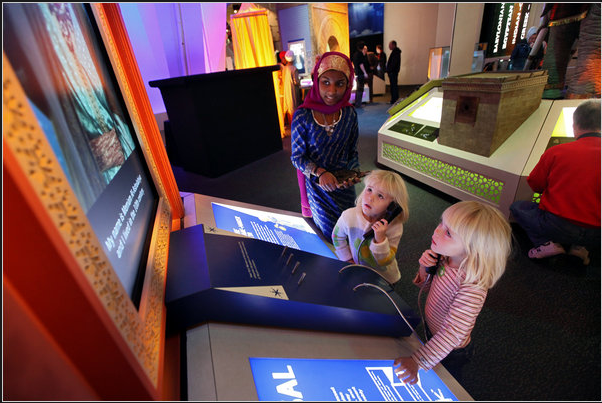 Devi as Astralabi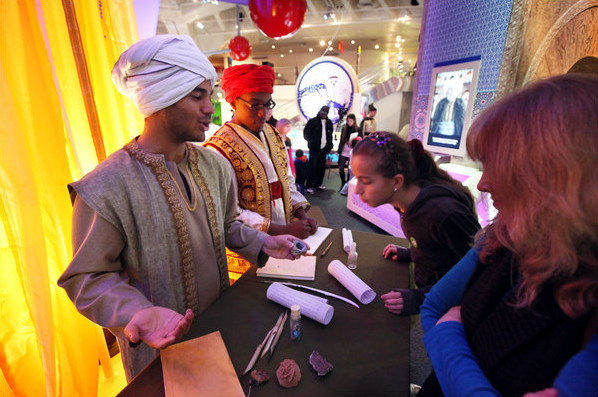 Biruni (left) and Al Kindi with Dinne's handmade tent behind them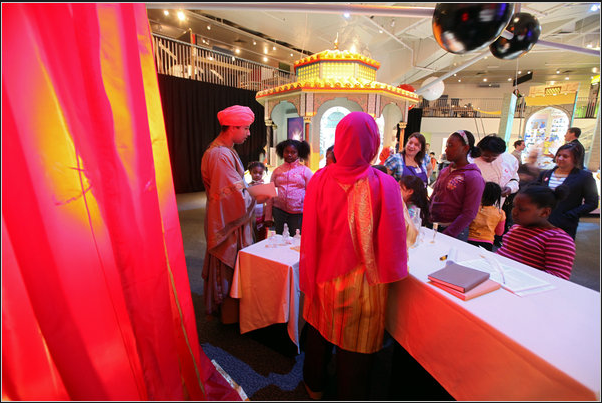 Jabir (left) and his assistant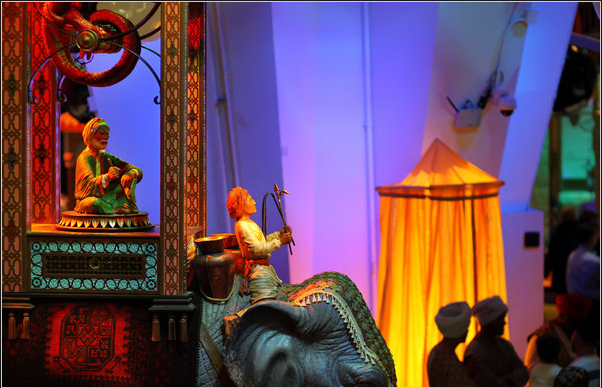 Part of the replica elephant water clock and one of Dinne's tents glowing in the background with two Explainers.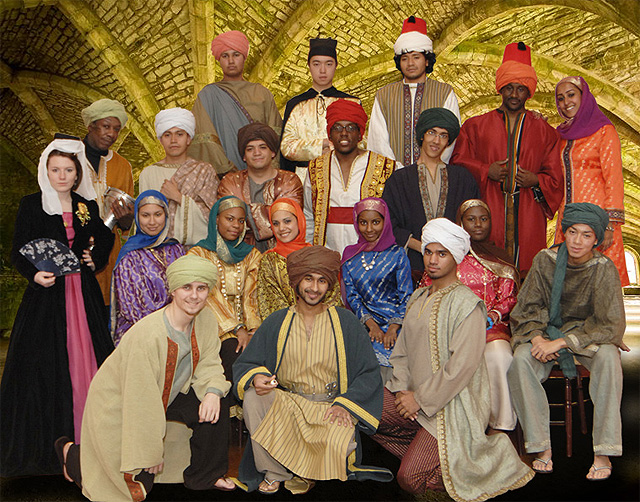 All of the Explainers in character at the opening gala