0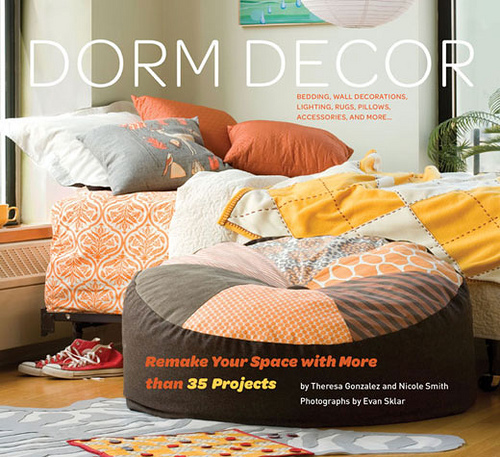 There's more to dorm decor than posters and twin extra-longs. Add some style, organization, and comfort to your room with bold rugs and lampshades, oversize floor pillows, embellished message boards and mirrors, custom bedding, curtains and more. The sewing projects in this book take a few hours to finish, some no-sew options even less, so you can easily transform your whole room into a plush home away from home. Inspiring photos fully decorated rooms, straightforward step-by-step directions, pattern pieces, how-to illustrations, and small-space floor plans make an eye-catching facelift simple to pull off. It's a perfectly productive way to procrastinate.
The decorating and craft techniques you learn in Dorm Decor will take you well beyond school–use your skills to make all new accessories for your first (and second and third) apartment. Until then, living in the dorms never looked so good!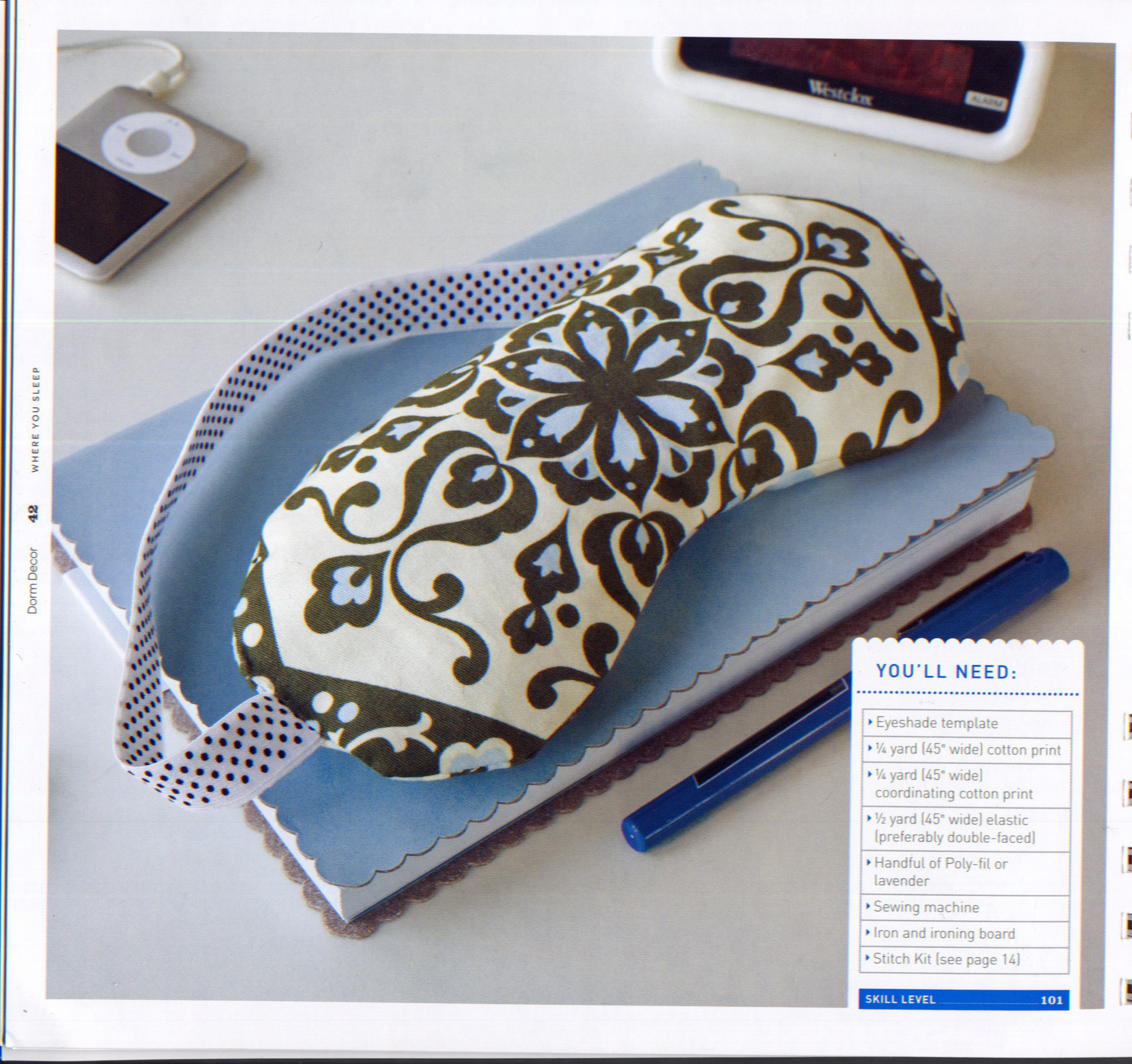 Hang-over Helper Eyeshade Yes, we know how that freshman year can be. You're free to do exactly what you want, and sometimes that means a little excess in the cocktail department. Whether you're suffering from a late night of studying or socializing (or just want to get some Z's before your roommate hits the lights), this eyeshade is just the thing to block out the world. For a complete video tutorial on how to create this project, check out this post on the blog.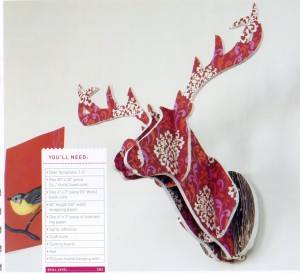 Oh Dear, Deer Head For the animal lover, activist, or simply anyone with a sense of humor, this faux buck with make any dorm-room dweller proud. Hang a scarf or hat on his antlers, keeping floors free and clear, or use him as witty wall art. For the complete how-to (including templates!) check out this post on the Chronicle Books blog.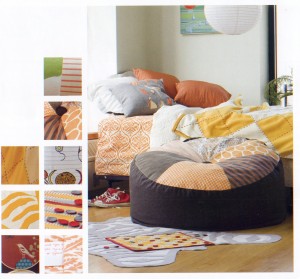 Where You Hang Out (Chapter4) Get your pad party-ready. The projects in this chapter are all about comfort for lounging around in your room. A cheery bean bag and cozy fleece throw, wild felt rug, dreamy lighting–it's all you need to set the scene. You could even host a Girl's Night In and make a few of the projects together. Then prepare yourself for serious hallway envy.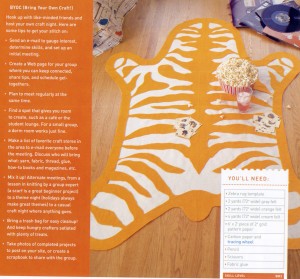 Cut-It-Out Felt Rug Non-fraying felt makes this project a cinch, and the zebra motif will have your hallmates demanding where you found it. It's so simple you can adjust the technique to make a rug in just about any size or style, including a welcome mat (or good-bye mat behind the door). Check out this post on the Etsy blog for a review of Dorm Decor and the complete how-to on creating this zebra rug.